Digital Load Indicators ID series
Product Detail
Product Tags
▲The Hardlift load indictor is a mechanical measuring instrument with electronic display.
▲Because of its flexibility the Hardlift load indictor has universal applications.
Whether used as a conventional crane scale or to measure forces, it is the economical choice for various applications. It can be used in conjunction with shackles and hooks.
▲The load indictor is provided with liquid crystal display (LCD) which can tare as well as show either the gross or the net load.
▲It also indicates the overload protection at 110% of the gross weight and the status of the battery.
▲Conforms to CE safety standard.
Feature:
Industrial quality, suitable for factory and workshop using
Model

 

ID250

ID500

ID1000

ID2000

ID3200

ID6400

Max Capacity

lbs. (kg)

550 (250)

1100 (500)

2200 (1000)

4400 (2000)

7000 (3200)

14000 (6400)

Precision

lbs. (kg)

4 (2)

8 (4)

16 (8)

30 (15)

50 (25)

100 (50)

Indexing Accuracy

lbs. (kg)

1 (0.5)

2 (0.9)

2 (0.9)

10 (4.5)

10 (4.5)

20 (9)

Test Capacity

lbs. (kg)

1100 (500)

2200 (1000)

4400 (2000)

8800 (4000)

14000 (6400)

28000 (12800)

Net Weight

lbs. (kg)

1.1 (0.5)

1.1 (0.5)

1.1 (0.5)

1.3 (0.6)

1.5 (0.7)

2.3 (1)

Figure dimension




 in. (mm)

A

8.66 (220)

8.66 (220)

8.66 (220)

9.17 (233)

9.57 (234)

10.8 (274)

B

3.54 (89.9)

3.54 (89.9)

3.54 (89.9)

3.54 (89.9)

3.81 (96.8)

4.52 (114.8)

C

1.65 (41.9)

1.65 (41.9)

1.65 (41.9)

1.89 (48.0)

1.89 (48.0)

1.89 (48.0)

ΦD

0.55 (14.0)

0.55 (14.0)

0.55 (14.0)

0.86 (21.8)

0.86 (21.8)

1.1 (27.9)

E

7.71 (195.8)

7.71 (195.8)

7.71 (195.8)

8.15 (207.0)

8.15 (207.0)

8.54 (216.9)

F

0.47 (11.9)

0.47 (11.9)

0.47 (11.9)

0.51 (12.7)

0.71 (18.0)

1.14 (29)

G

1.38 (31.5)

1.38 (31.5)

1.38 (31.5)

1.77 (45.0)

1.77 (45.0)

2.13 (54.1)

H

1.43 (36.3)

1.43 (36.3)

1.43 (36.3)

1.83 (46.5)

2.2 (55.9)

2.75 (69.9)

I

0.62 (15.7)

0.62 (15.7)

0.62 (15.7)

1.0 (25.4)

1.0 (25.4)

1.0 (25.4)

J

1.06 (26.9)

1.06 (26.9)

1.06 (26.9)

1.3 (33.0)

1.3 (33.0)

1.3 (33.0)

K

0.4 (10.2)

0.4 (10.2)

0.4 (10.2)

0.4 (10.2)

0.4 (10.2)

0.4 (10.2)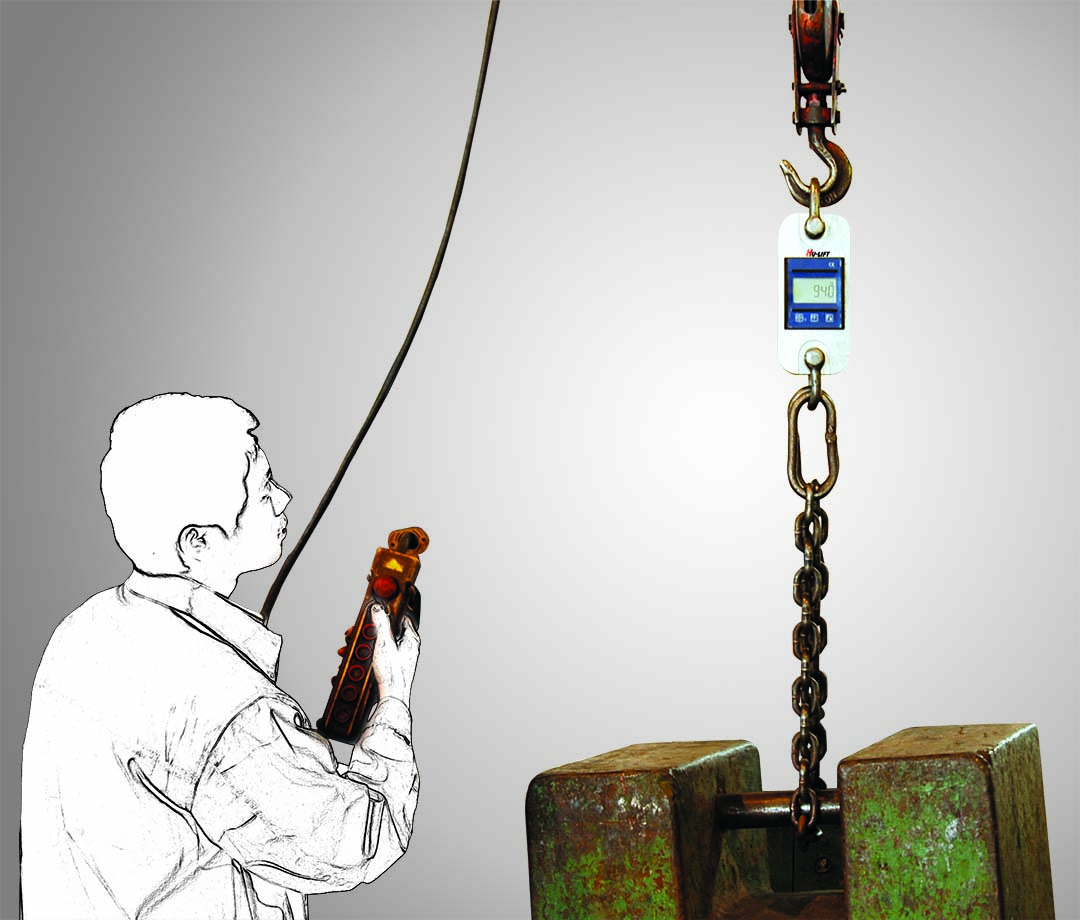 ---
Previous:
Crane Scale CW Series
Next:
Work Positioners Mseries
---
Send your message to us:
Write your message here and send it to us